free shipping for orders over $100 with code teaships
×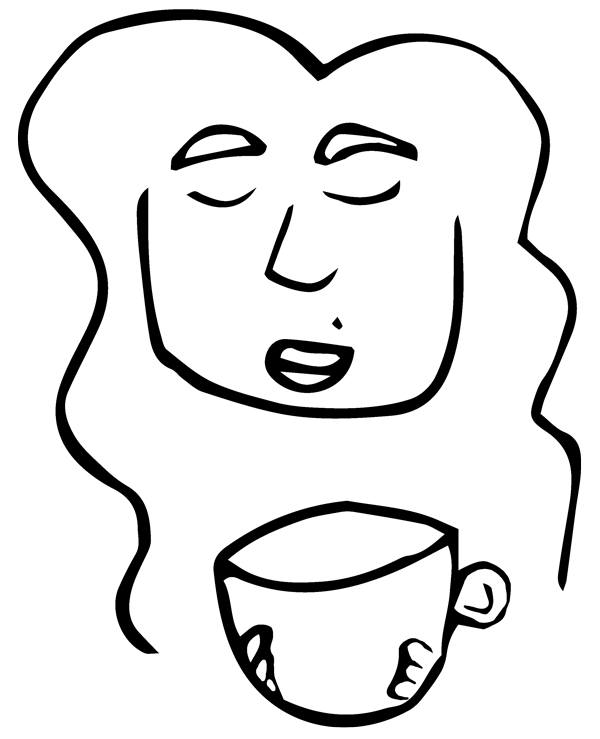 Cart
About
Founded by board certified naturopathic doctor and Vogue contributor, Maria Geyman, Masha Tea aims to create a fun, thoughtful, and sensual tea culture worldwide. We believe that a world in which people carve out time for tea is a healthier, more chic, and peaceful place.
Masha Tea considers tea as agriculture, makes thoughtful sourcing decisions, and prioritizes beauty. We partner with our favorite places - The Noguchi Museum, Whitney Museum, La Reunion Studio, Ace Hotel.
Find us in your favorite hotels, cafes, shops, and kitchens.