free shipping for orders over $100 with code teaships
×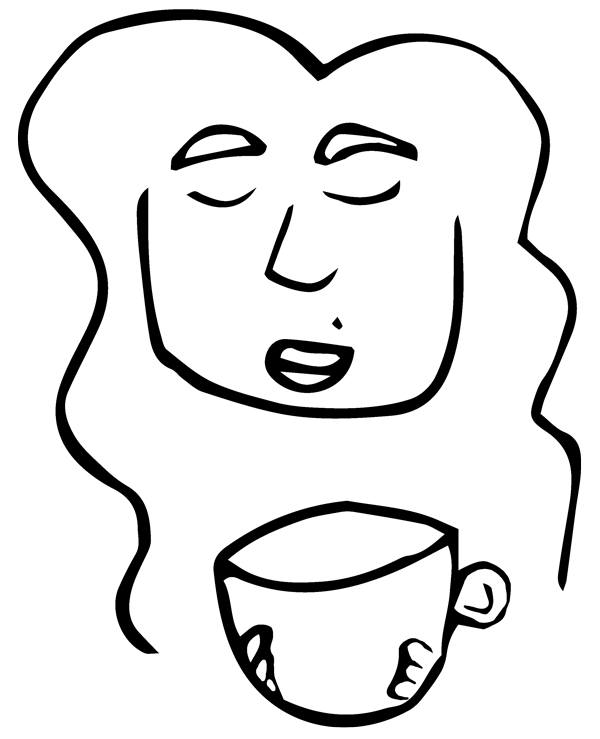 Cart
Sustainability
PARTNERSHIPS
We source only organic teas, often working with tiny, local farms. We have family farm partners from New York State to Shizuoka, Japan. Tea is agriculture. It grows seasonally and depends on stewardship of land and soil.
PACKAGING
Loose teas come in compostable bags. Just remove the label and tin tie. Tea bags come in boxes that are certified by the Forest Stewardship Council and are recyclable. The tea bags themselves as well as the envelopes around them are industrially compostable. This is unusual for tea bags as many are made with microplastics in envelopes that are not even recyclable.
SHIPPING
We reuse boxes to ship when possible and buy shipping boxes made of recycled material.